Solutions
Immigration Visa Medical Information System
The Immigration Visa Medical Information System is developed according to the Technical Instrustions of the CDC to assist Panel Physicians worldwide in Immigration Visa Medical Examinations. You can find more information about IVMIS on product pages.
Web Design and Content Management
Your organizations window to the public, it's website, should be left to the hands of experts.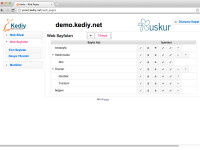 Amateurly prepared, constant troublemaker site which is not administrated by you will damage your organization in the long run.
The Kediy Content Manager, developed by Uskur, and it's accompanying packages will bring professional website management to your fingertips. You can easily reach your customers with your products and services.
To learn more about Kediy Content Manager and its Packages contact us.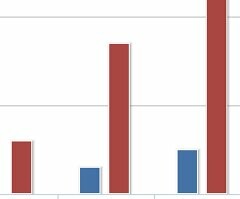 Medical Data Management and Analysis
The system is primarily focused on the storage of clinical and laboratory data gathered from disease groups. The data obtained can be both used to track individual patients and get statistical analysis from the group of patients. The system we have developed for Hacettepe Universities Muscle Disorders Registry System (KUKAS) provides a flexible environment for researchers conducting similar studies. You can get more information about the system from the news artical about KUKAS. Or you can contact us anytime.
Appointment Management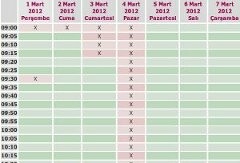 The appointment management system has been developed for private medical practices, which enables patients to easliy make self appointments online. The administrator can change the hours and durations available for appointments. Administrator can also set dates on which the system prevents patients to make appointments, like holidays. The system can be used by any organizaton that offers appointments to it's customers such as private medical practices, veterinerian clinics, beauty salons, etc. Contact us to get more information about the system.
Reseller Management and Sales System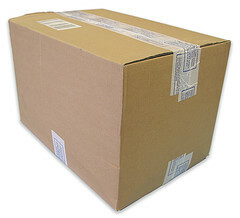 We are providing a B2B infrastructure to some of the leading Turkish firms. We would like to provide the same infrastructure to companies working similarly. Our system enables SME's, to easliy manage and communicate with it's existing reseller network or to expand it's reseller network. In short, our system enables resellers to log in and check product stock and prices online and allows them to send their orders. Contact us to get more information about the system.